You face a significant challenge if you own a business in Ardmore or surrounding areas. You need to find time in an already busy schedule to plan for your future. As you focus on all of the daily issues that come up, you probably neglect strategic planning that could result in the growth of your business. Here at Smith Carney, our accounting firm in Oklahoma knows you have too much on your plate. We want to take away some of your burden with our bookkeeping and write-up services.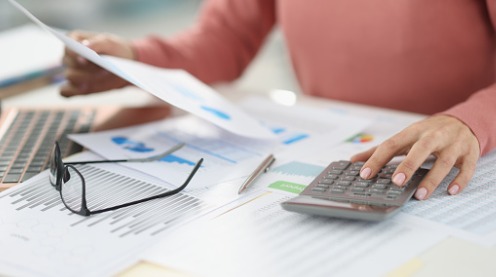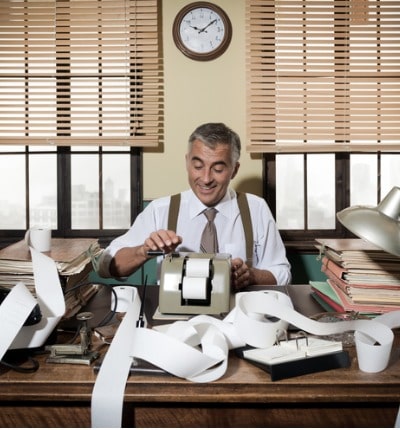 If you rely on us for bookkeeping and write-up services, you get a partner who handles the time-consuming tasks that come with collecting and analyzing financial data. We do all the work so you can focus on making your business larger and more profitable.
Our write-up service can maintain all of your accounting and transactions. From creating financial statements to managing account reconciliation, we handle it all. By taking away all the stress that comes from tax filings, payroll, and managing fixed assets, you allow yourself to spend time on what really matters.
We take the time to get to know what you are looking for from us. Rather than handle all of our clients with a single approach, we tailor our service to your needs. Everything we do is designed to make your business thrive and to give you peace of mind.
We Make Your Business a Priority
Our write-up and bookkeeping services are unique because we truly put you first. For years, we have been working with local businesses of all sizes. We've learned what it takes to help businesses take back control of their finances. When we organize your finances and make reports, we simplify your business.
We can give you a better image of your finances. With this information, you can decide what changes you need to make to improve your situation. When we decide to work together, we make it possible to do things like monitor your cash flow, track your expenses and manage your money.
Our team uses an aggressive approach to make sure you do not leave any money on the table. Before we get started, we make sure we build your trust. When we meet with prospective clients, we go to great lengths to build up a relationship. After we decide to work together, we do more than just give you reports. We aim to act as an advisor and a sounding board. If you ever want to talk, we will be there to answer your call.
Get the Right Services from an Accounting Firm in Oklahoma Today
Your business could be one step away from a breakthrough. Why not take the time to organize your finances and plan for your future? Smith Carney wants to help you. We love working with local business owners and getting them to realize their full potential.
There is no time like the present to take a proactive approach to your business finances. Call our accounting firm in Oklahoma today interested in learning more about our bookkeeping and write-up services.
Would you like to speak to one of our financial advisors over the phone? Just submit your details and we'll be in touch shortly. You can also email us if you would prefer.