At Smith Carney, we pride ourselves in specializing in accounting and tax services. But we do not limit ourselves to only a few industries. We serve a diverse clientele and handle a long list of needs. From construction to agricultural businesses, we can handle it all. Your business is in good hands with a certified professional accountant from Smith Carney.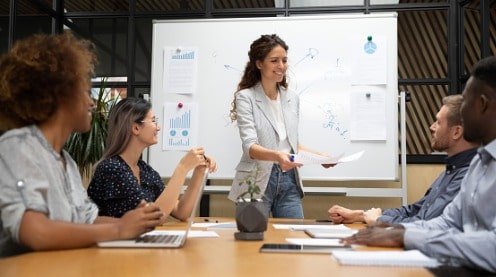 An Overview of Our Services
We do much more than just do your taxes or perform basic bookkeeping. Here's an overview of some of our other services:
Experience in Specialized Areas
For years, we have had a diverse client base. This diversity has made us experts in a variety of tax and accounting issues, including the following:
Business valuation services
Mergers and acquisitions
Asset protection
Investment review
Bankruptcy
Cash flow forecasting
Expert witness services
Internet commerce
We only take on clients if we are confident we can represent them. Therefore, you can have the peace of mind that your business is in good hands. We care more about getting you good results than building our client list.
Versatile Staff
One of the reasons we are able to offer such a variety of services is our versatile staff members. Because our attorneys have so much experience, they can handle more than most. You do not need to bounce around from person to person or look for a new firm to address new problems as they arise.
If you want to be able to resolve all of your tax and accounting issues in one place, give us a call at Smith Carney. We are ready to take on whatever financial issues you have.
Learn More About Our Services
The best way to learn more about what we can do is to call us. If you want to find out how we can work together, schedule a consultation. We are always happy to talk about what we do and to learn more about local business owners. If you are ready to get assistance, call a certified professional accountant today.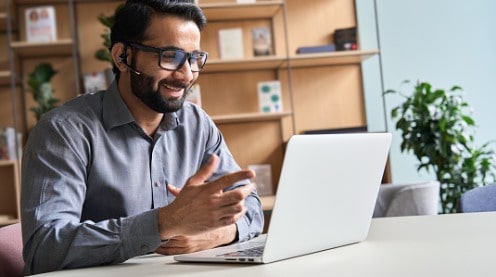 Would you like to speak to one of our financial advisors over the phone? Just submit your details and we'll be in touch shortly. You can also email us if you would prefer.