If it were not for our dedicated team of professionals, Smith Carney wouldn't be what it is today. We attribute our success to having a team that takes tac and accounting services to a whole new level. If you are considering working with a professional CPA, you should learn more about the team behind our company.
At Smith Carney, we offer tax, accounting, and estate planning services that help individuals in a variety of industries. All of our employees have years of experience, giving them an invaluable combination of practical and hands-on experience. With over 100 years of combined experience, our team members are able to tackle your tax and accounting issues with ease.
But experience isn't the only detail that makes our team members special. In addition to having the skills to help you, our team also has a customer-focused approach. We always put you and your needs first. Rather than cut corners and use the same method to handle all of our clients, we take the time to get to know you and your challenges. Before we do anything, we develop a relationship with you.
It comes down to quality control. When we hire new team members, we make sure they share our commitment to our clients. We pick people who are passionate about what we do and who are in the industry for the right reason – to help others.
Have Confidence in Your Partnership
We do not work for you; we work as partners. When you hire us, you can expect us to treat you as an equal. As a result, we put all of our energy into your case. If you are being audited, we are here for you every step of the way. And if you need someone to do your taxes, we will take it on as if we were filing our own taxes.
You can have confidence that will lead you in the right direction. When it comes to taxes, accounting, and estate planning, people often feel lost and confused. We do not want you to feel alone as you try to handle things. For this reason, Smith Carney always keeps the lines of communication open.
If you rely on our professional CPA and tax services, we are always happy to answer any questions you have and to give you detailed explanations of what you should expect. With us by your side, you are never alone. You can depend on us to give you the service you deserve.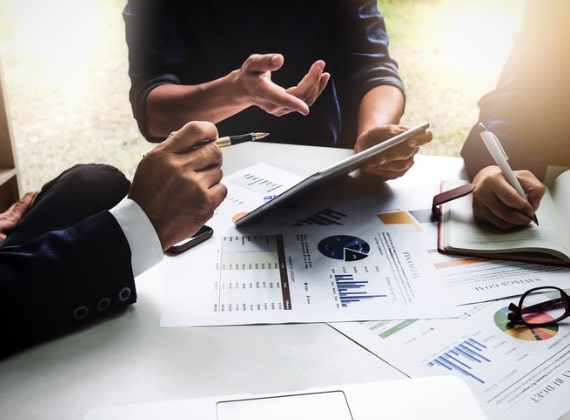 Meet a Professional CPA in Person
You can read more about our team members, but why limit it to that? If you really want to learn more about us, take the time to meet with us. You can call us to find out whether or not we can help or call to schedule a consultation.
People often wait too long to deal with tax, accounting, and estate planning issues. However, putting off the situation is a big mistake. The longer you wait to get help from a professional CPA, the worse your problems can become. Why wait when you can take on your issues with a supportive team? If you are ready to take action, call us today.
Would you like to speak to one of our financial advisors over the phone? Just submit your details and we'll be in touch shortly. You can also email us if you would prefer.