Accounting & Bookkeeping in Oklahoma City, Oklahoma
If you are a business owner in Oklahoma City, you may be struggling to keep up with the financial side of your business. On top of dealing with the day-to-day running of operations, you have the added struggle that comes with accounting and bookkeeping. Even if you have extensive knowledge of tax laws, you probably do not have the time to take on everything alone. That's why we offer high-level accounting and bookkeeping in Oklahoma City. Our professional account services can help you.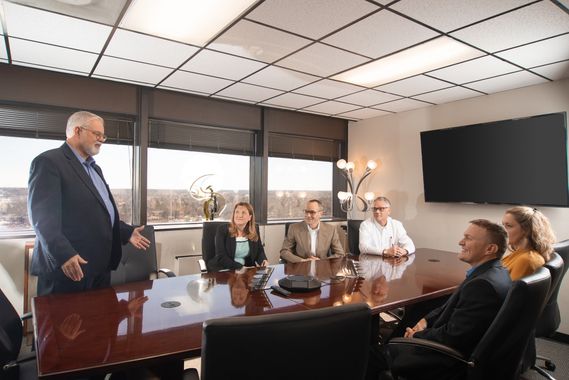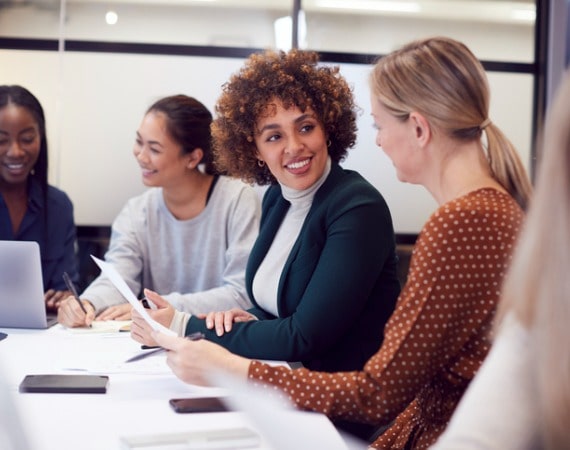 Surpass Your Expectations
Here at Smith Carney, we want to do more than meet your expectations and get the job done. It is our goal to surpass your expectations. You're not just a number in the books when you work with us. We see you as a partner, and we treat you as such. 
You could use any company for your accounting needs, but there is no guarantee you'll get the best results. 
The success of your business could hinge on your accounting and bookkeeping. With one mistake, you could lose thousands of dollars or get into trouble with the IRS. The stakes are high, and you need a CPA firm that will do everything to protect your business.
We are only happy when you're happy. So, you can count on us to be in your corner. All of our staff members are ready to put our clients first.
Getting What You Need from Accounting and Bookkeeping in Oklahoma City, Oklahoma
Are you getting what you need from your accountant? Unfortunately, some people settle for less than they deserve. Your accountant should be more than just an advisor.
Here at Smith Carney, we strive to be a collaborative partner. We do not just prepare your taxes – we do much more than that.
Here's a closer look at what you can expect from us:
Experience
Our team has the experience you need to get great results. With over 120 years of combined experience, our staff members know what it means to be a CPA. We can take on the most complex  accounting and bookkeeping issues. Even though we have seen it all, we still take the time to learn about your business and challenges. If we don't feel qualified to take on your issues, we won't take you on as a client.
In our time in the industry, we have worked with small businesses and large corporations. We do not gamble with your business; we use our experience and knowledge to enhance our success.
Ongoing Education
We also use ongoing education to keep our accounting and tax professionals knowledgeable. When something changes, they know it. Our team also knows how to use the latest software and technology. We are certified advisors with QuickBooks Online and have a variety of other certifications and memberships. 
One-on-One Attention
Because your accounting is such a big part of your success, you should be able to communicate with your CPA. We always have open lines of communication and offer one-on-one attention. When you have a problem, you do not need to worry about waiting weeks for a response or getting an automated message. Ours is one of the few Oklahoma accounting firms to have someone ready to answer your call.
Count On Us for Professional Account Services
Don't settle for accounting or bookkeeping services that leave you worrying about tax season. Rather, call us and give yourself the peace of mind that your business finances are in good hands. When you need accounting and bookkeeping in Oklahoma City, OK, call us at Smith Carney for professional account services.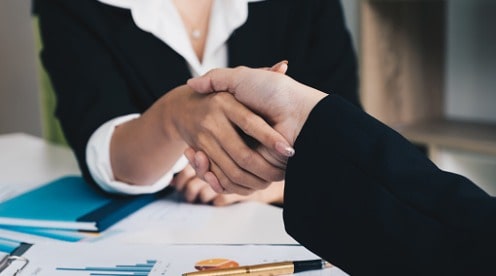 Would you like to speak to one of our financial advisors over the phone? Just submit your details and we'll be in touch shortly. You can also email us if you would prefer.