Smith Carney began as Amend, Smith & Company, P.C. in September of 1984. The founders – Bill Amend, Kirby Smith, Kevin Howard, Joe Brueggen, Joe Hornick, and Nora Vinyard – were all former principals in the local office of one of the old "Big 8" accounting firms. They opened for business on the 7th floor of the American First Tower in Oklahoma City. Van Oliver joined shortly thereafter, and Ken Carney joined in 1990 when he merged his practice with ours. When Bill Amend retired from full-time work in 1996 and started working part-time elsewhere, the company required a name change and Smith Carney & Company, P.C. was adopted.
The Ardmore office was established in 2000 when we were given the opportunity to acquire an existing practice. We have cultivated a substantial presence in the Dallas area by virtue of the acquisition of a Plano-based CPA in 2011.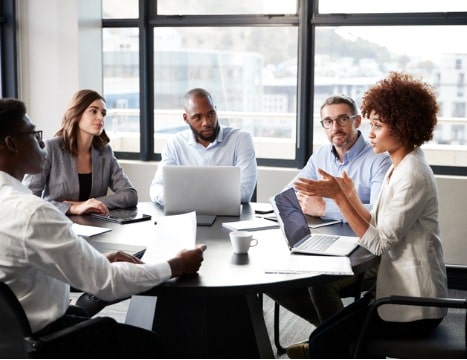 One of the reasons we have been able to accomplish so much is our practical experience. While you could spend years studying law and accounting, there is no substitute for hands-on experience. In our time, we have come across cases that vary from simple to complex. We can handle your needs with professionalism and skill.
Because we offer various services, our employees have cross-training in skills. In addition to being able to prepare your taxes, our specialists can also handle auditing. They are proficient in all the skills you need to get optimal results. Rather than work with several different people, you can work with one professional CPA for all of your tax needs.
We commit to excellence that is apparent in every transaction we do. When we pick our staff members, we have a strict process that allows us to maintain our high standards. We also use a continuing education program to keep our staff members up-to-date on the latest industry developments. For an accounting firm in Oklahoma you can rely on, look no further.
We were one of the first CPA firms in Oklahoma to undergo quality control while being under the AICPA. Over the years, we have continued to pave the way in CPA and estate planning services. As a member of the SEC section of the AICPA, we have no room for mistakes.
We also maintain a variety of active memberships, such as the Oklahoma Society of Certified Public Accountants, OKC Estate Planning Council, and Oklahoma City, Edmond and Ardmore Chamber of Commerce. One of our goals is to give you confidence in our services. We only accept jobs if we feel that we are highly qualified to handle them, and our specialized focus contributes to our customer satisfaction.
Here at Smith Carney, we value the relationships we have with our clients. In fact, we see you more as a partner than a client. This means that we are only successful because you're successful.
Every one of our customers gets personal attention. When you combine our experience with our one-on-one approach, you get results that make a difference. Whether you are coming to us for tax needs or for estate planning, you can see our commitment to excellence first-hand.
Are you ready to take your tax or accounting professional needs to a firm that will put you first? Give us a call at Smith Carney.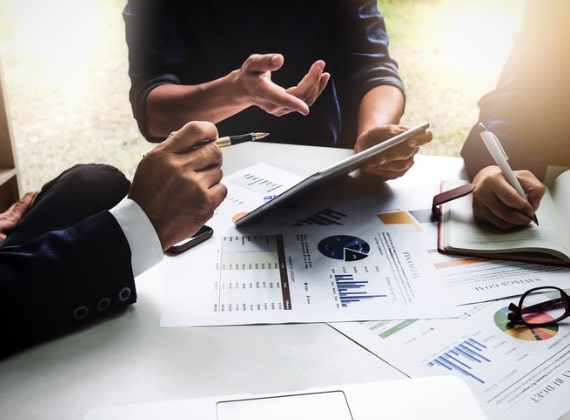 Would you like to speak to one of our financial advisors over the phone? Just submit your details and we'll be in touch shortly. You can also email us if you would prefer.