Trust and estate planning can be a sensitive topic, but that does not mean you should ignore it. If you want to set your family up for a better future, you should use trust and estate planning services. Smith Carney understands the difficulties of planning for the future and wants to help you make sure your wishes become a reality. Our trust law and estate planning service is ready to help.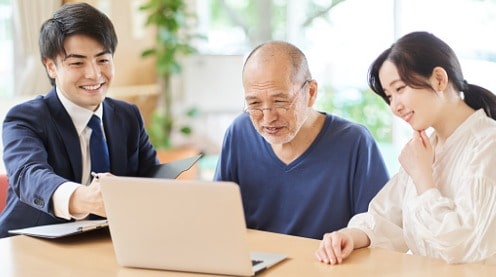 A Closer Look at Our Services
Our firm is able to help you with all of your estate planning needs. This includes everything from the simplest of wills to a complex scenario involving trusts and business matters. Because we have years of experience in trust estate planning, we are more than qualified to deal with your situation.
We not only design but also implement estate and business plans for our clients. When we do an estate planning & trusts plan, we consider all asset transfers needed to protect your wealth from excessive taxation. And although we are aggressive in our efforts, we always make sure to comply with regulations. We will never put you or your family in danger of litigation.
We also make sure we comply with any objectives not related to taxes. Before creating a plan, we take the time to hear about you and your desires. It is not only our goal to preserve your wealth, but to make sure you have peace of mind that all of your wishes will come to fruition.
Litigation Services
If you have not set your family up for success, we can offer them litigation services. We are ready to fight if a trust or an estate is contested. We have represented beneficiaries, executors, and a variety of others in their litigation needs.
We have extensive knowledge regarding trust and estate law. As a result, you can trust us to take on your case. You and your family can rest easy knowing that we are protecting your wealth. Regardless of your situation, we will do our best to fight for you.
Why Trust Our Trust and Estate Planning Services?
There are several reasons you can depend on us for trust and estate planning. For one, we care about our clients. We believe that you are more than just a client – you are a partner. Just as we would provide the highest level of care for a friend or family member, we will do the same for you. We never cut corners and always put your best interest first.
We also use a customized approach to our services. Rather than use a template to come up with your plan, we find out more about your situation. Then, we consider all of the factors and figure out how we can best enact your wishes. With a customized approach, we are able to get better results.
Our team wants to prove what we have to offer. If you are interested in learning more about our estate planning services, call us and ask any questions you have. We are happy to answer all of your questions and make sure you are ready to proceed. And, if you are ready to make an appointment for trust law and estate planning, call us today.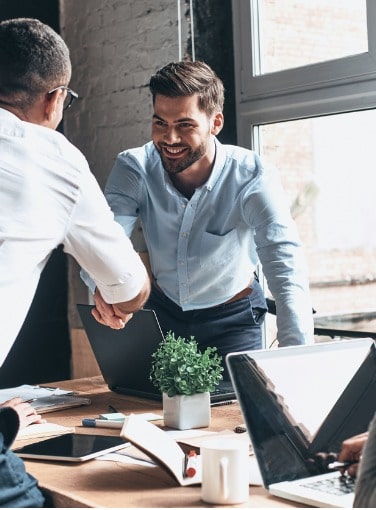 Would you like to speak to one of our financial advisors over the phone? Just submit your details and we'll be in touch shortly. You can also email us if you would prefer.