Multiple factors affect business valuation, so it can be difficult for some business owners to understand the true worth of their business. Factors like the industry, stage of development, and invested capital all play a major role in valuation. If you want an accurate business valuation, you need to work with a company that understands all of the complexities of the process. Here at Smith Carney, our accounting & finance professionals have the experience and knowledge necessary to give you an accurate number with our business valuation services.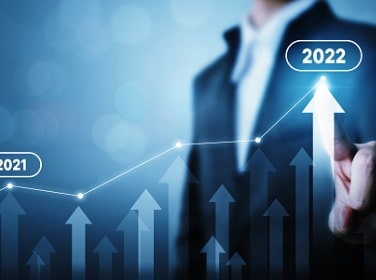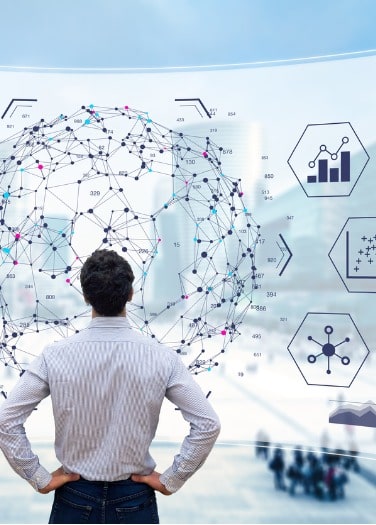 Why should you trust us with your business valuation? For starters, each one of our team members has the experience and knowledge necessary for evaluating the situation. They have a solid comprehension of value from both the current state of the company to the future outlook.
When assessing valuation, an accounting professional looks into how you develop ideas and concepts, how you use your invested capital, and how you drive returns. We have a genuine comprehension of what drives value creation, and we use that comprehension to get the best results.
There are a variety of reasons you might need a valuation. Whether you plan on using a valuation for planning, restructuring, or litigation, we can take on the job. We are aware that business valuation is a combination of science and art. To get you an accurate result, we are knowledgeable in all the methodologies. We use the right tools for the job and base our technique on your specific situation.
Our judgment lends to our accuracy. Because we have so much experience in this industry, we can make the right decisions for your needs. We tailor our approach to your purpose and goals.
Our Accounting & Finance Professionals
Stand Up for You
Our services do not end at the valuation. If you need a detailed valuation report, we will provide you with one. And, if someone challenges the report, we will stand behind it. Every step of the way, we give you the support you need.
When you work with Smith Carney, you get someone standing in your corner. We treat you as a partner and won't leave you until you are satisfied. So, you can trust us to help you with your business valuation in whatever capacity you need.
We routinely help with valuations and other financial business services. As a smaller company, we are able to give you the one-on-one attention that you need and deserve. But, as a highly experienced company, we are also able to take on major projects. No matter how small or large your business may be, we are up for the task.
Work with Us for Business Valuation Services
Do you need a business valuation? If so, do not reach out to the first firm you come across. You should only work with an experienced and reputable company, or you could end up with a negative outcome.
The next time you need business valuation services, call us at Smith Carney. Our accounting & finance professionals have what you need for success. Schedule your appointment today and get started.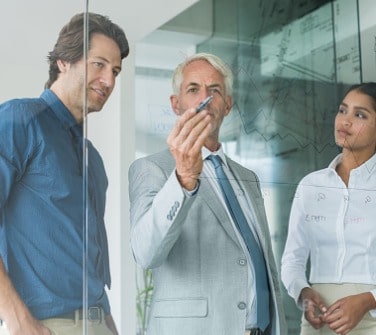 Would you like to speak to one of our financial advisors over the phone? Just submit your details and we'll be in touch shortly. You can also email us if you would prefer.