Kent H. Graves, CPA
Shareholder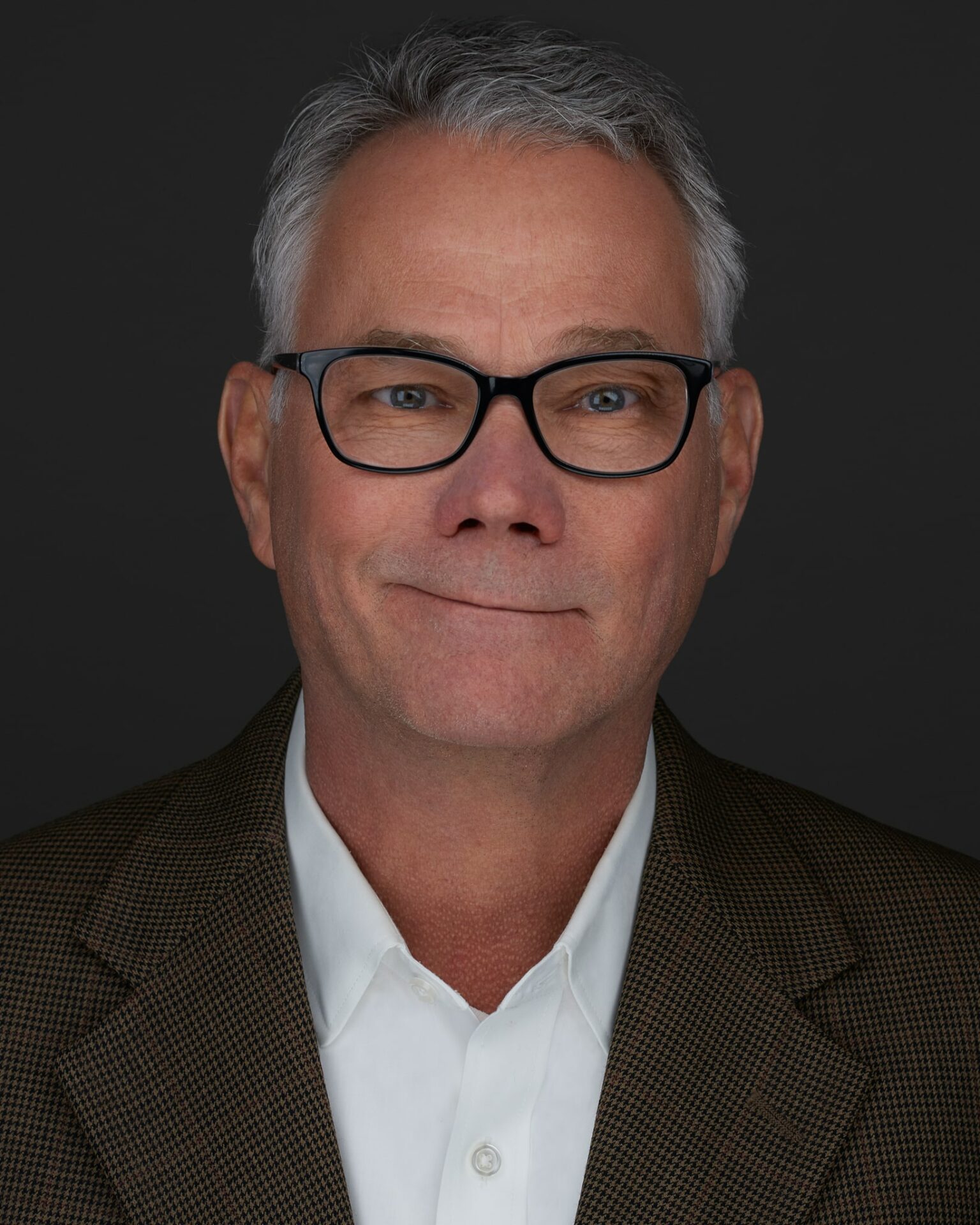 Kent joined the firm in 1988, shortly after graduation from Oklahoma State University with Bachelor of Science Degree in Accounting. Early on in his career, Kent gravitated to Tax Compliance and Planning. Kent has experience working with clients in the oil & gas industry, Construction, Retail, Manufacturing and Health Care Professional.
Kent is a member of the American Institute of Certified Public Accountants, Oklahoma Society of Certified Public Accountants, Oklahoma City Chapter of the OSCPA, Oklahoma City Estate Planning Council, Oklahoma City Men's Dinner Club.
In his free time Kent enjoys international travel, lake time with his family and dogs, and home remodeling projects.
contact details
131 Bain Street New York, Pennsylvania 01234, United States