Kevin D. Howard, CPA
Managing Shareholder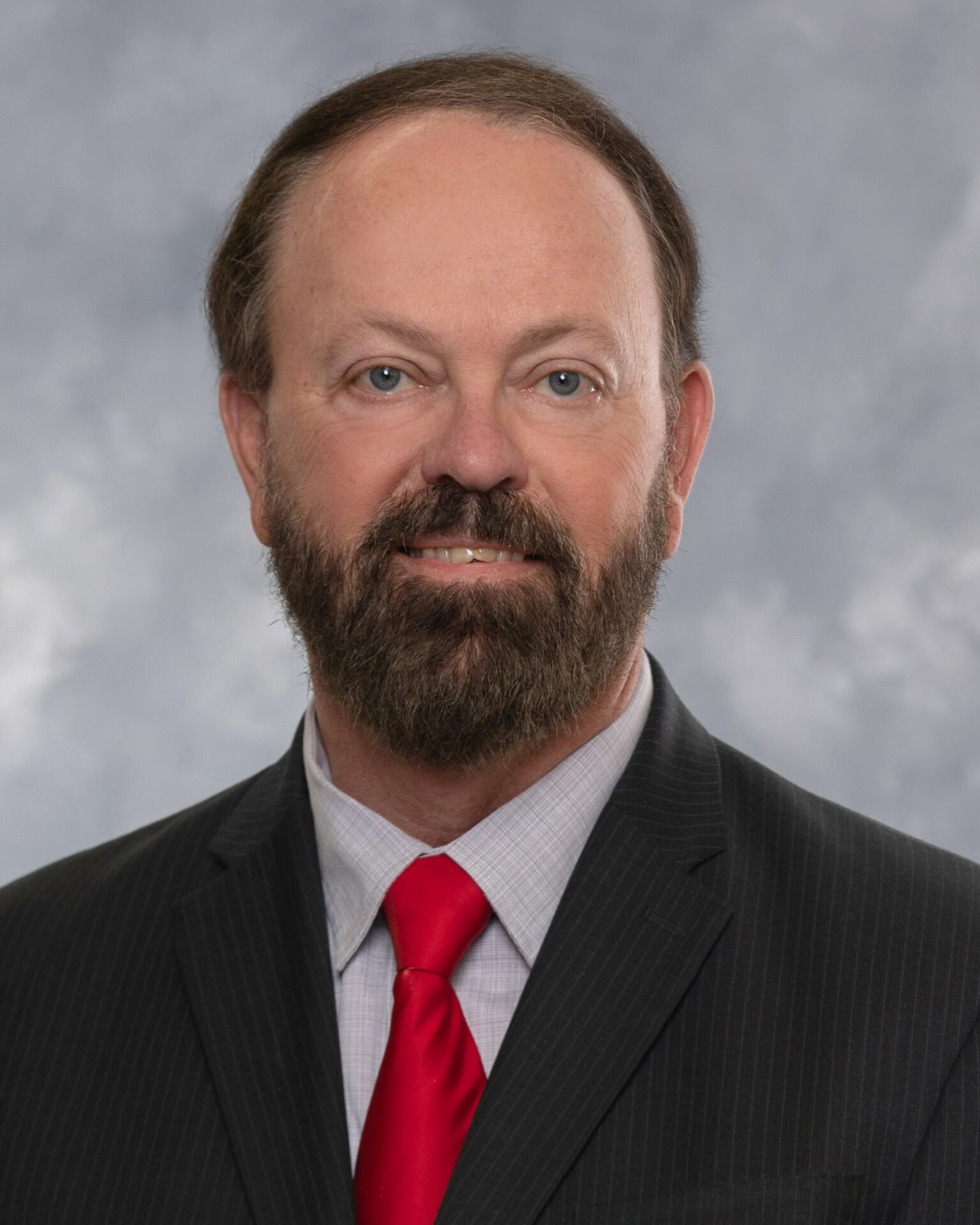 Born in Oklahoma City on June 29, 1956.

Married Patty in 1976, best friends for 46 years.


Four children, fourteen grandchildren.
Passed the CPA exam, November, 1978.

Oklahoma City University, BS degree, major in Accounting

Graduated December, 1977 I paid my own way through college. Got married after my sophomore year.
Oldest daughter born the next year.

Graduated from Vinita High School (Okla) – Class of 1974

Attended schools in Oklahoma City, Stroud, Harrah, and Heath Springs, SC
September, 1984 to Present – Shareholder/President of Smith, Carney & Co., P.C. Managing partner of the Ardmore office. The firm employs 18 people in Ardmore and 33 in Oklahoma City. We have clients coast to coast and overseas. Currently Chief Executive Officer.

Work experience encompasses audit, tax, bookkeeping, outsourcing, and consulting. Specialty is oil and gas. Other industries include multi-state wholesale distributors, non-profit organizations, retailers and manufacturers, publically-held corporations, international operations, and coal mining operations; tax return preparation for individuals, corporations, partnerships, estates, trusts, estate and gift tax planning and preparation, valuations, non-profits, and retirement plans.

January, 1982 – December, 2000 (19 years) – adjunct professor of accounting at the University of Central Oklahoma teaching Oil & Gas Accounting.
June, 1982 – September, 1984 – manager with Ernst & Whinney (currently Ernst & Young), an international CPA firm. Joined E & W via merger with Billups, Arnn & Co.

December, 1977 – Employed by Billups, Arnn & Mascho (later changed to Billups, Arnn & Co), an Oklahoma City CPA firm.
Professional memberships:
American Institute of Certified Public Accountants

Oklahoma Society of Certified Public Accountants

Texas Society of Certified Public Accountants

South Central Chapter of CPAs

Oklahoma Energy Producers Alliance

Licensed to practice in Oklahoma and Texas (also previously licensed in North Carolina and New Mexico).
Currently serving on the following Boards:
Ardmore Rotary Club (Treasurer)

Ardmore Rotary Club Foundation (Treasurer)

Southwest Historical Foundation

Community Activities, Inc. of Ardmore

Community Foundation of Ardmore, Inc.

Southeastern Oklahoma State University Accounting Advisory Board


Friends of Chickasaw National Recreation Area, Inc. –

Treasurer/Founder

Piedmont United Methodist Church Board, including Church treasurer for 13 years.

Piedmont Sports Association – served as girls and boys basketball coach and assistant.

Piedmont Public Schools Foundation, Inc. – served as Treasurer 1991 to 2000.

Vails Ranchettes Homeowners Association – served as Treasurer 1984 to 2000.

City of Piedmont Board of Adjustment – 1983 to 1987.

Leadership Ardmore – Class of 2003.

Keeping up with the grandkids

Traveling – we took the kids to all 50 states while they were growing up.

Working on a "Grand Slam" – climbing all of the mountains in Colorado over 14,000 feet. 48 down, 6 to go.


Hiking the canyons of the West. Have hiked all of the South Rim to the Colorado River trails in Grand Canyon National Park, Rim to Rim, and many slot canyons in Utah.

Visiting all of the U.S. National Parks. 57 down, 4 to go.

Working on our farm.

Indoor sport climbing

Writing books