Lance H. Schilling, CPA
Manager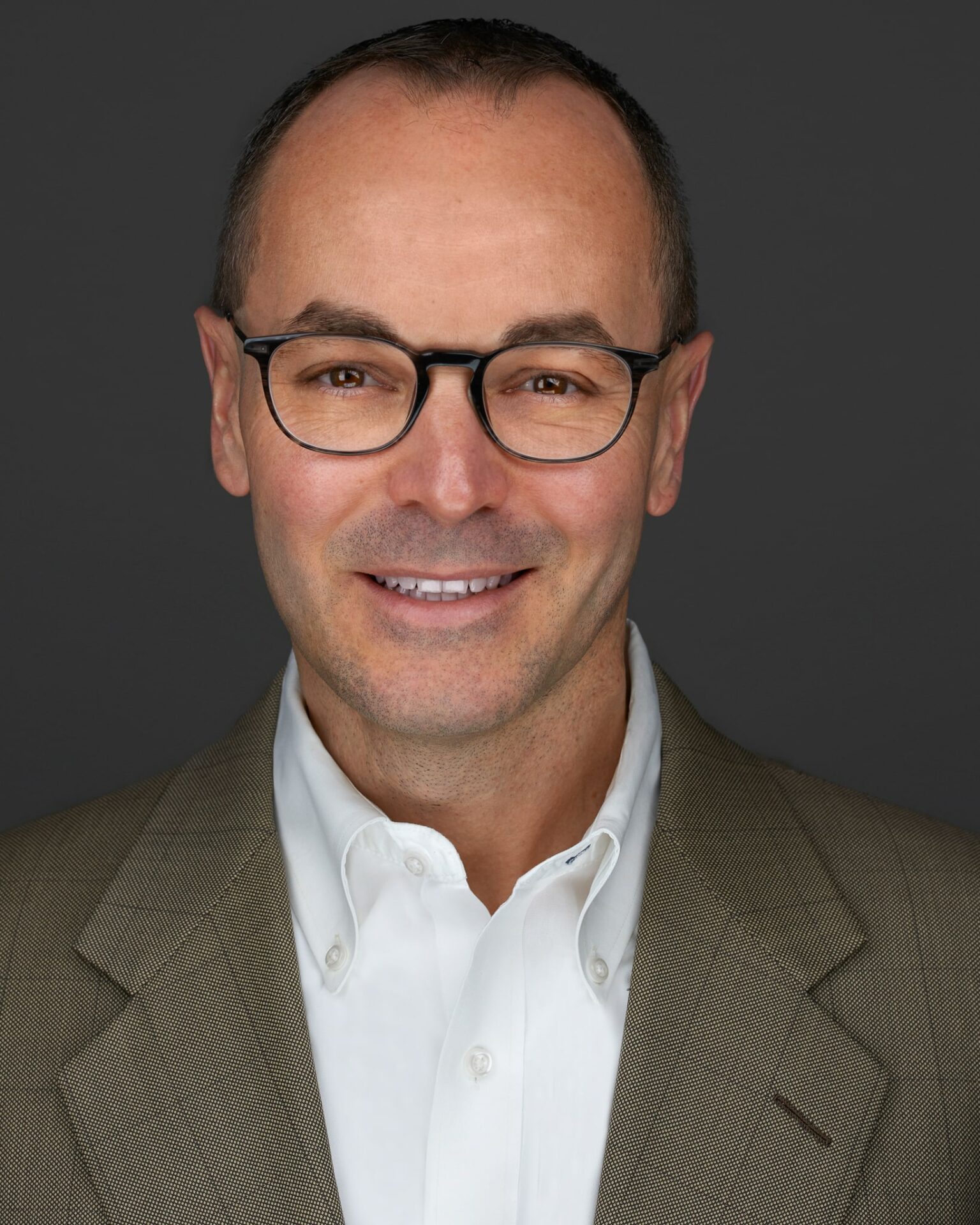 Lance H. Schilling graduated from Southwest Oklahoma State University. He joined Smith Carney & Co. in 2000 and has been a tax manager since 2015. Lance provides tax services from small to high end net worth clients across several categories including individual, gift tax returns, estates, trusts, partnerships, S-Corps, C-Corps, non-profits, and private foundations across multi-states. His industry focus is medical, construction, investments, retail & wholesale sales, manufacturing, rental & farming.
Lance is a member of the American Institute of Certified Public Accountants; Oklahoma Society of Certified Public Accountants and he is currently a board member of the Oklahoma City Estate Planning Council.
In his spare time Lance enjoys running, snow skiing, spending time with his dogs, and traveling throughout Europe.
contact details
131 Bain Street New York, Pennsylvania 01234, United States